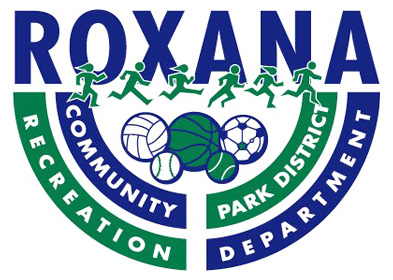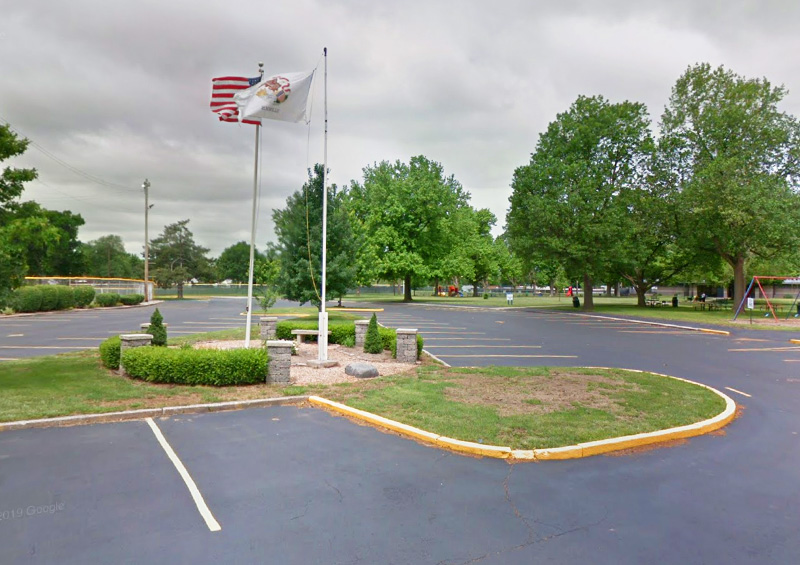 Address
Roxana, IL 62084
Phone
(618) 254-7485
Hours
Monday-Thursday 8-4:30 | Closed Friday & Saturday
Roxana Community Park District
Roxana Community Park District has youth and adult sports leagues, a swimming pool, large buildings for rental, gymnasium, playgrounds & a disc golf course.
The heritage of parks and recreation in Roxana dates back to 1934. In May of that year, an ordinance was adopted by the Village of Roxana to create a Recreation Board to develop a plan for activities and playground sites, establish an operating budget, and employ a manager. Shortly thereafter, Village Hall was constructed which included a gymnasium for recreational activities.
In 1947, the land was purchased for a park and recreation facility and a softball diamond. The Roxana Community Park District was then formed and incorporated in 1952. Following incorporation, in 1957 the swimming pool was built and trees were planted. Adjacent to the pool was a recreation area with trampolines, a miniature golf course, and donkey cart rides. Two years later, additional land was purchased and a house was acquired from Shell Oil Company and moved to the property. This was the original meeting place for many groups and parties. When the house became too small to accommodate the needs of the community, the Rox-Arena was constructed in 1969. In the years following, picnic shelters, ball fields, a concession stand, playgrounds, and a walk/bike path were added.
In 1993, Burbank Park was purchased from the Roxana School District. It presently contains a picnic shelter, playground, T-ball field, practice soccer field, basketball court, and is the site for the Annual Homecoming Festival. To commemorate the 50th anniversary of the Roxana Community Park District, a new pool bathhouse was developed and constructed in 2002. Over the past ten years, the Park District has constructed a new maintenance facility, upgraded the existing athletic fields and facilities, replaced and added new playground equipment, completed numerous landscaping and beautification projects, and added a nine-hole disc golf course. Many of the improvements have been made possible by grant funds received through the Madison County Grant Commission.