We moved! Please visit us at our new location at 310 N. Central Ave.
COVID-19 Update
The Village of Roxana will close the Village Hall offices effective Monday, November 16, 2020 at 12:00 p.m.  The following restrictions have been established to continue essential services for Village businesses and residents:
Roxana Fire & Police Departments:
Fire and Police Personnel will be available for non-emergency and emergency calls for service.  To protect our First Responders, some changes to our response procedures have been implemented:
Fire Department:
The Fire Station is closed to the public.
The Non-Emergency telephone number (618) 254-8293
All non-essential activities are also suspended (Car Seat installation, fire house tours, etc.)
Police Department:
The Roxana Police Department Emergency contact numbers: Police Dispatch (618) 251-3114 or 9-1-1.
The Roxana Police Department Non-Emergency telephone number (618) 254-1945.
Citizens making a complaint or needing a police report which is not in progress, will be connected to the on-duty officer to complete the report over the telephone.
If an officer determines an enhanced response is needed, the on-duty officer(s) will respond accordingly.
Please click here for an update on the schedule of regular meetings.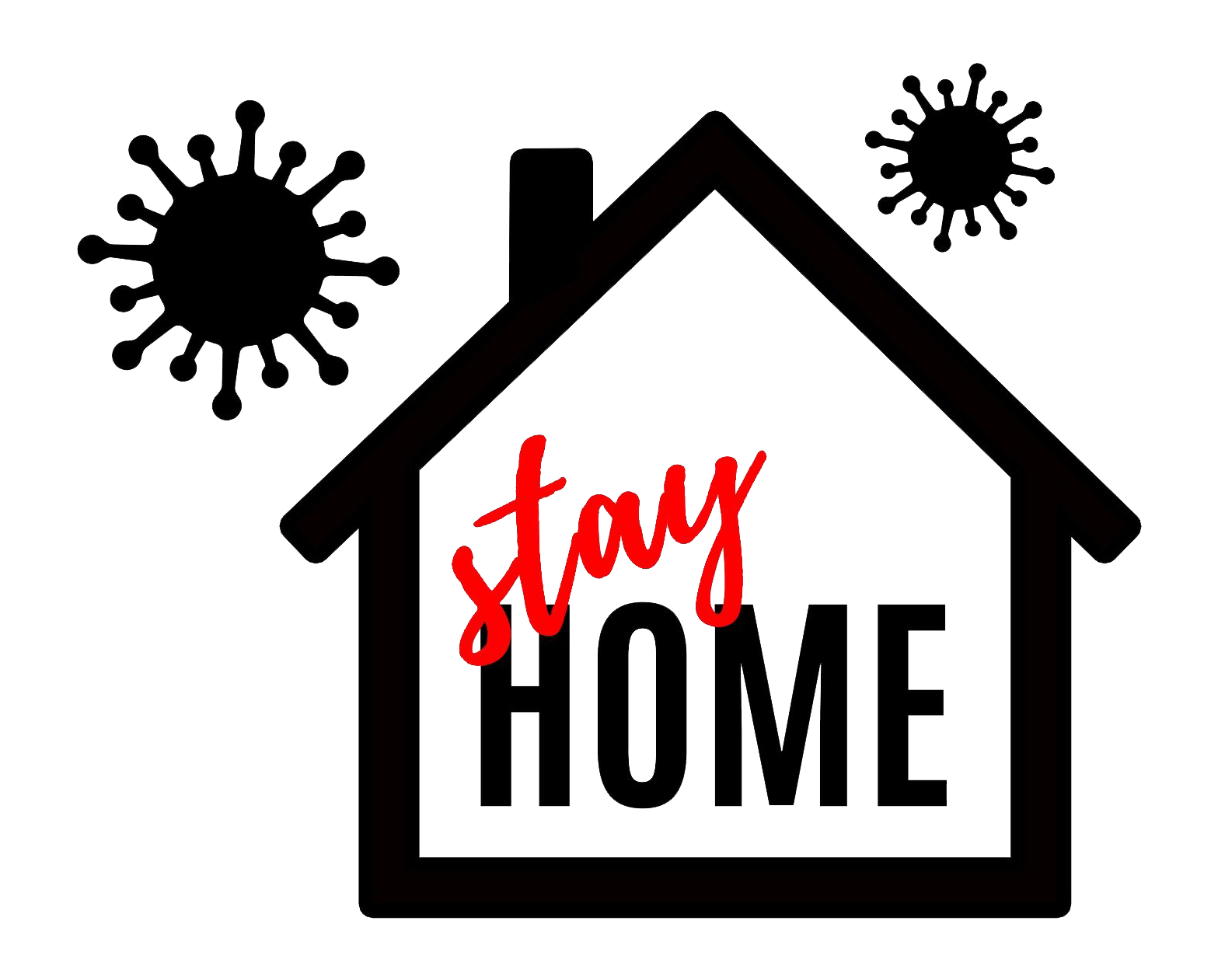 VILLAGE HALL ENTRY RULES
Face masks are required while in the building
Maintain a 6-foot social distance
No more than (4) visitors in the lobby
If you are exhibiting symptoms, DO NOT ENTER THE BUILDING
Due to COVID-19, please see below for additional water payment options:
Village drop box, located inside the main entrance, open 24 hours
By phone at 618-254-0345
Online, by clicking on the "Pay Water Bill" below
A MESSAGE FROM THE VILLAGE PRESIDENT
Dear Friend,
On behalf of the Village Board, I am proud to welcome you to Roxana, a village with a strong foundation and an even bigger heart. Roxana is blessed with many qualities that make it a wonderful place to visit or do business and an even better place to live. The Village of Roxana is home not only to Phillips 66, the third-largest integrated energy company in the United States, but also to a blooming community that is rich in history, trade, and recreational opportunities. The Village of Roxana has undergone many changes since it's founding in May of 1921. Roxana became a leading industrial site because of the expansion of the pipeline and the construction of the original Roxana Petroleum Company. Thriving on self-sufficiency and community involvement, Roxana was and still is proud to stand on its own.
Quality education with Midwestern value is sure to be found in Roxana's School District. Roxana Community Unit School District #1 is proud to boast a supreme junior and senior high school, as well as two elementary schools. Among many other outstanding activities, clubs, and organizations, the Village has an eventful recreation program and large park district, having housed many activities for youth and adults alike for generations.
Located in the Village of Roxana are a modern, high capacity water distribution system, water treatment plant, and new wastewater treatment facility. Since the formation of Roxana's first waterworks department, Roxana has supplied and continues to supply quality water to its residents and also surrounding communities.
Many more positive changes are planned as we continue to recognize the historic importance and expand the potential for economic growth and development.
I would like to thank all of our businesses and residents who help to make Roxana a prosperous community. I hope you also can take pleasure in the marvelous progress and the quality of life we offer here in the Village of Roxana.
Thank You,
Marty Reynolds, Village President